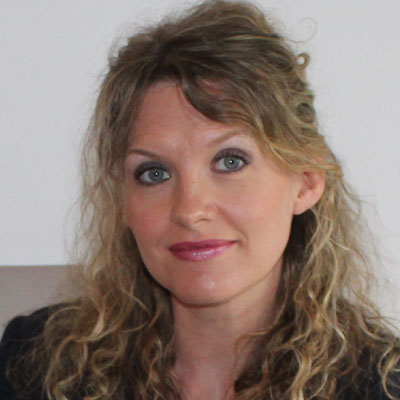 After leaving school at the age of sixteen I acquired a position at a small accountancy practice. During my tenure there, I developed a keen interest in small business workings, deciding that building my own practice was my future goal. As I worked on a full time basis in practice, I gained the necessary A level qualifications that would pave the way for admission into the Association of Accounting Technicians (AAT). From there I was a awarded the degree of Applied Accounting (1st Class Honours) and subsequently became a chartered certified accountant in 2006.
My twenty years of working in practice has given me experience and expertise across a broad spectrum of small businesses and trades.
Understanding the 'real world' workings of small business is something that sets my practice apart. Working closely with you, not only through the perspective of accounting but also from a commercial standing is something that I am sure will offer you peace of mind as you continue to grow.
I look forward to hearing from you and your business soon.